A true artist at heart, Priscila believes hair color and the cut work together. "You cannot have a good color and a bad haircut because then the color will look bad … or vice versa," she said. "Doing it all completes the look."
Creating the right amount of dimension while keeping the integrity of the hair is essential to her. She is honest about what style will look good on you. "Just because you see a picture in a magazine that you like doesn't mean that style or color will fit your features or hair texture," she said. She will find the right color and style that complements your skin tone, hair texture, and lifestyle.

Tuesday & Wednesday: 9 AM – 5 PM
Thursday & Friday: 9 AM – 7 PM
(By Appointment Only)
Priscila is renowned for her customized hair colors, creating the perfect "honey highlight" for brunettes, keeping cool and cool-warm tones and avoiding unwanted brassiness or orange undertones at all costs. From sun-kissed natural highlights to perfect beige or golden blondes, yellow is nowhere in sight.
Certified in Brazilian Blowout®, Brazilian Blowout Express®,
Keratin Smoothing System and Express Keratin Smoothing System Priscila can take your hair from drab to fab either during your normal cut/color visit or during a short, stand-alone visit using the industry's best products.
Hair extensions: Luxury, Volume, style
 Hair Loft of Hilton Head and Priscilla Ortiz is proud to be a certified Great Lengths and Invisible Bead Extensions® hair extension salon. Elevate your hair game with our premium selection of ethically-sourced and meticulously crafted extensions, tailored to perfection for a seamless blend and mesmerizing allure. Indulge in the transformative experience and unlock the true potential of your hair at Hair Loft of Hilton Head.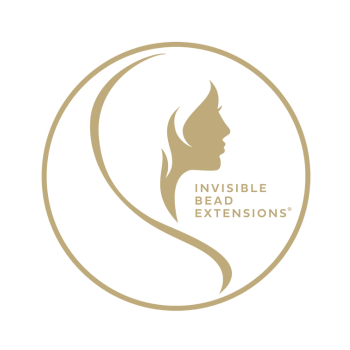 Invisible Bead Extensions (IBE)®:
The #1 Most Requested Hand-Tied Hair
Extension Method
Invisible Bead Extensions® was specifically created to solve three major problems encountered with the different hand-tied hair extension methods available:
Prevents damage to the client's scalp from tension, over-direction and haphazard installs.
Eliminates discomfort due to the contact of the beads on the scalp and the common "clamp and crank" beading approach.
Styling versatility. This means no more exposed beads, bonds, or braids when wearing hair up.
Official Salon of R+Co Products
Now you can take that salon look, performance, and signature fragrance home! Running out but can't make it in for a re-up? Order your favorite R+Co products online. I can ship (or even deliver for my local clients)!
Taking a Stay-cation?
No matter your destination – a friend's couch or a secluded cabin in the woods, take your favorite R+Co products with you. Conveniently sized for airline travel, beach totes, and workout bags, you'll always have your favorite hair care products and R+Co's signature scent nearby.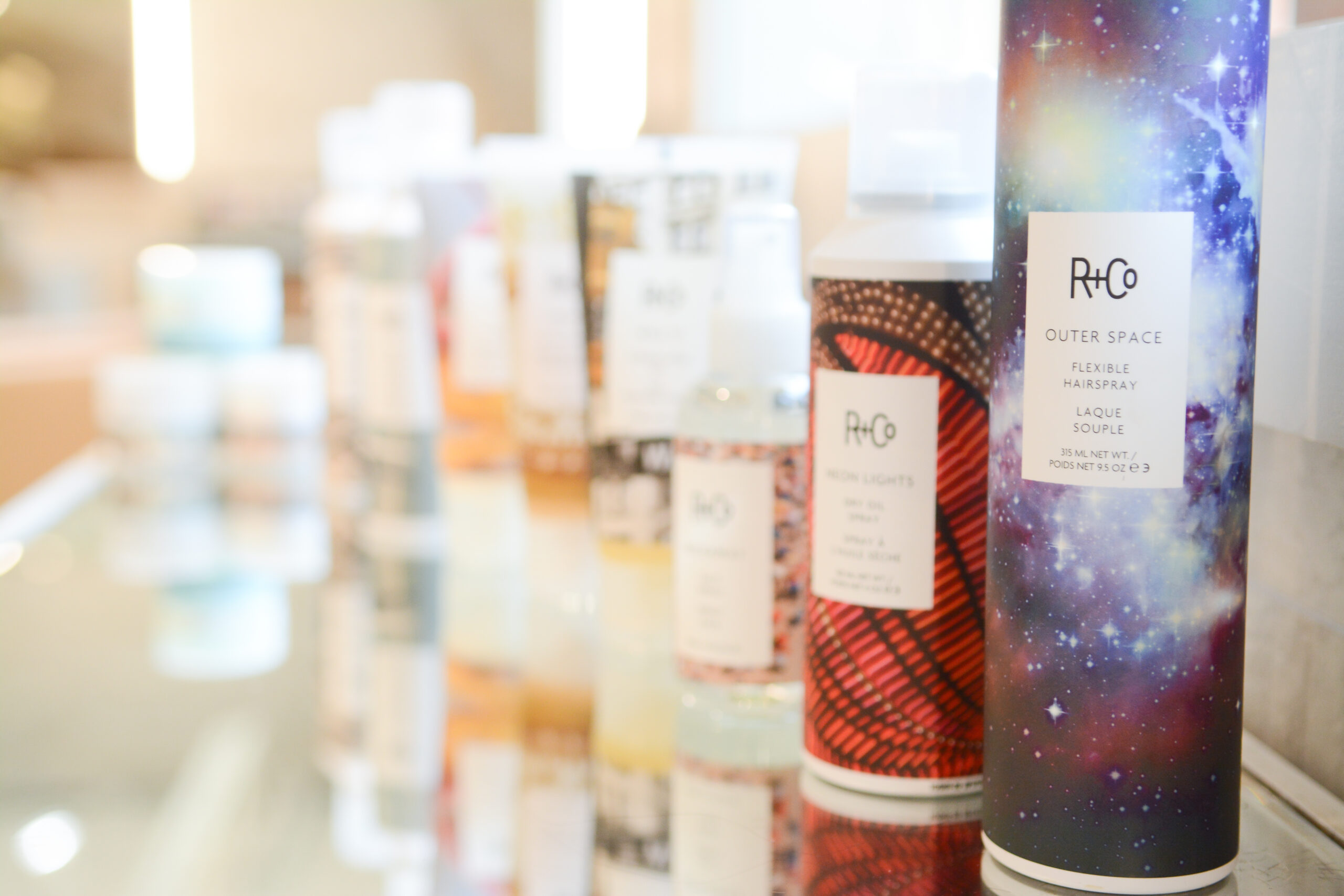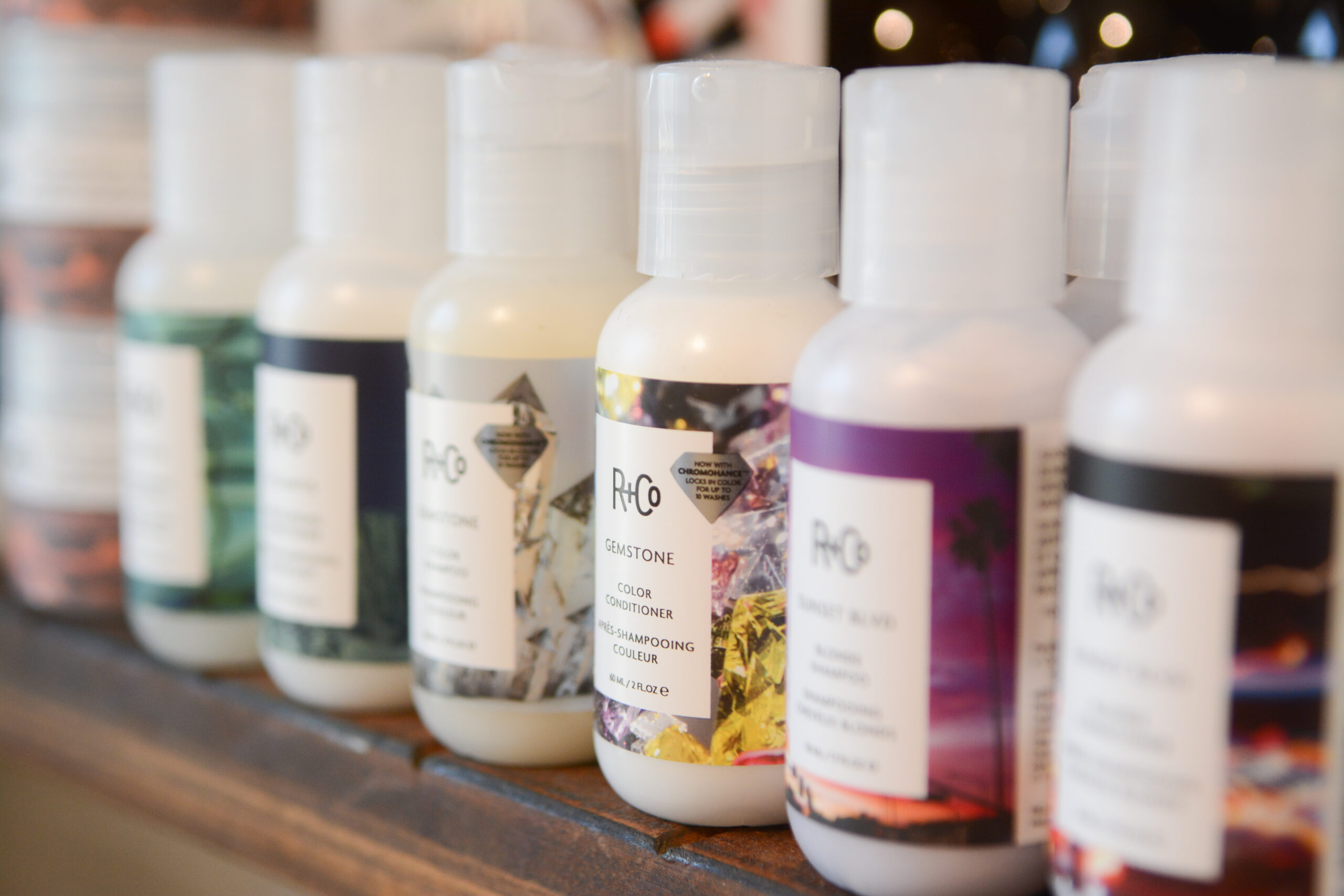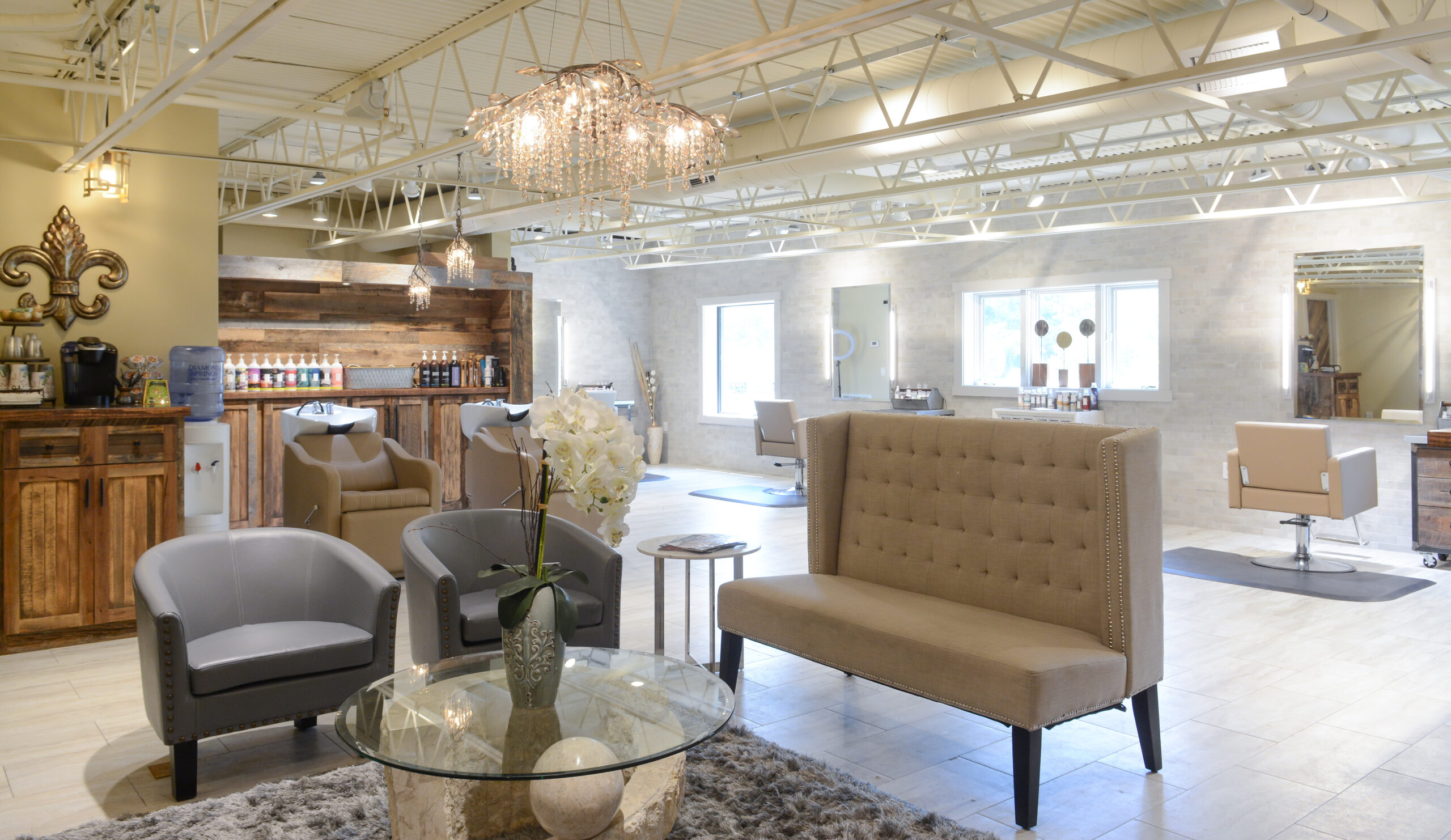 THE SALON
Located on the south end of Hilton Head Island (above Ruby Lee's South), Hair Loft Salon is a hidden gem that invites you to relax in an environment where it's all about you! From the friendly front desk check-in to the cozy seating area with self-serve coffee bar, you are on a mini-vacation from the moment you arrive.
Further setting this salon apart is the undivided attention you get from your stylist. Never crowded, always on time, experience the difference!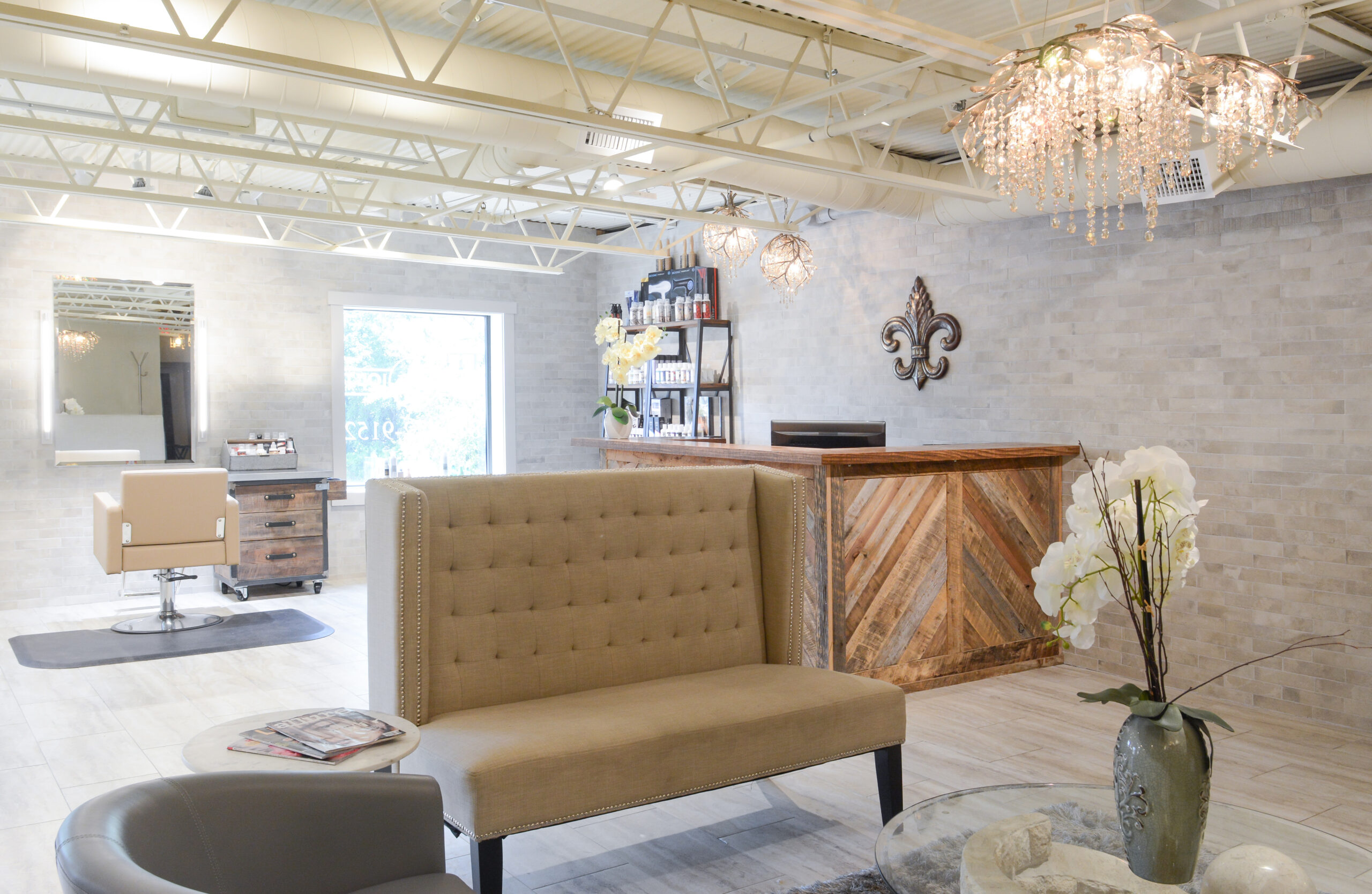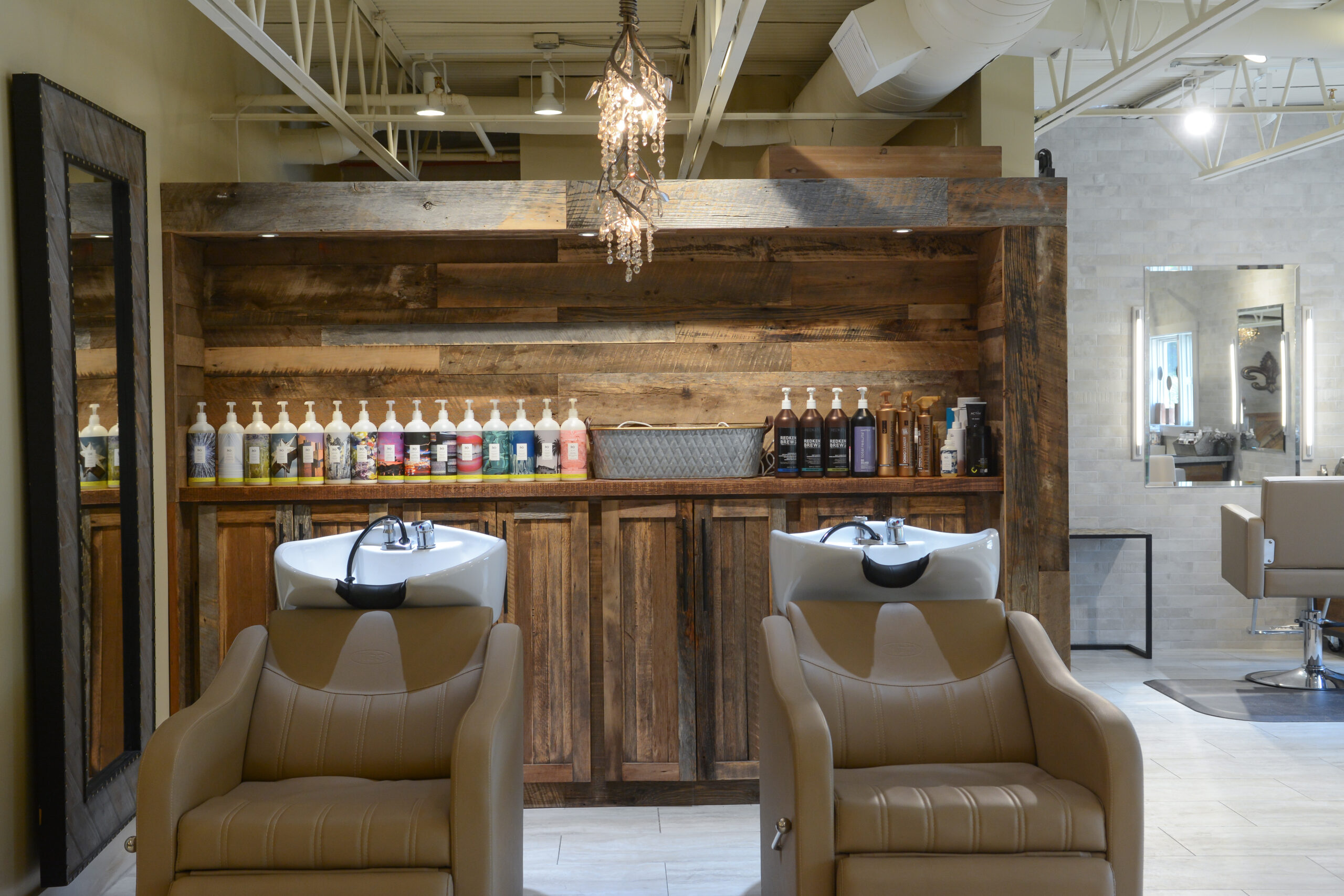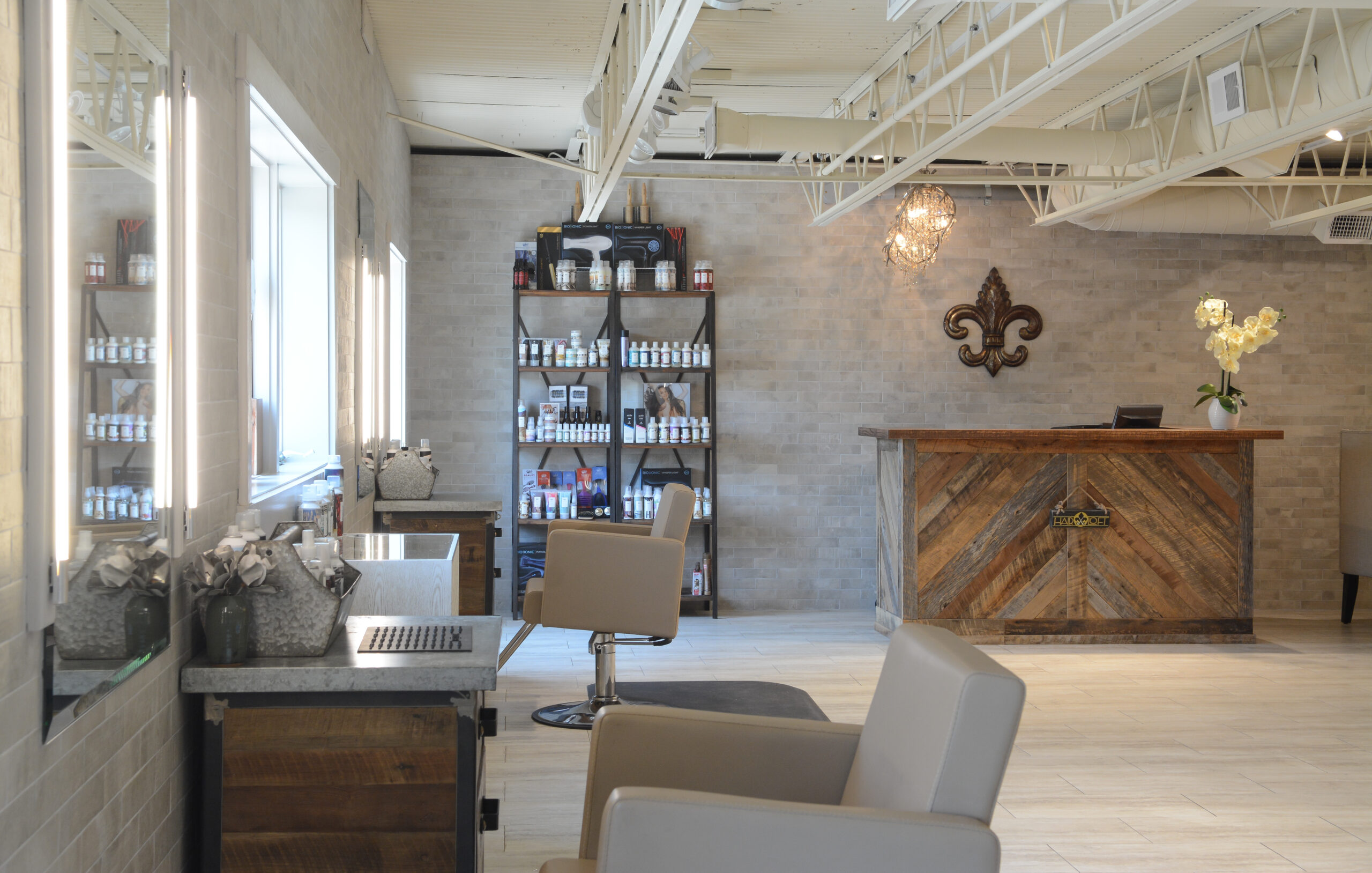 "The day I walked into Hair Loft Salon, my hair was a hot mess—overly bleached and severely damaged with disastrous layers that were impossible to style. Priscila rescued me for the immediate occasion, calmly and methodically nursing my hair back to health and magically transforming it with natural-looking highlights and a cut that works."

Located above Ruby Lee's  on the South End of Hilton Head Island
(Use double doors to enter and go upstairs. Next to BoArt)
Tuesday & Wednesday: 9 AM – 5 PM
Thursday & Friday: 9 AM – 7 PM